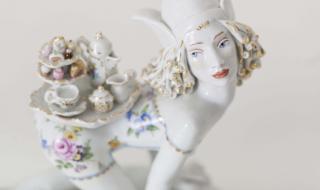 Did you know that over 95% of MAD's permanent collections is accessible online with high resolution images? Click here to see the collection.

There are 400 items in our glossary of materials and techniques.

You can make your own collections of art objects from MAD's Permanent Collection and Exhibitions. Click here to make an account and begin collecting.