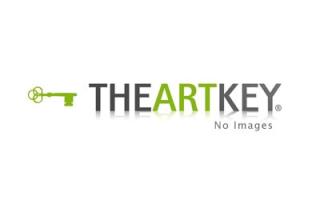 Anyone who has ever experienced a gut feeing knows how powerful and persuasive it can be. This new series of art works from the Liu Dao collective seeks to ultimately learn- what does it mean to really have guts?
For the first time this year the Liu Dao collective will be participating in Asia Week Hong Kong. In its 3rd year, this event will be host to lecturers, educators and collectors all celebrating The Heritage Edition from May 27th to June 11th, 2015. During this time island6 will be collaborating in sharing and promoting new media concepts in contemporary art through Hong Kong and Greater China The new exhibition will be running from June 3rd to August 10th,2015 at 1 New Street, Sheung Wan. VIP vernissage will be June 2nd 2015 from 7pm-10pm and is invitation only with wine flowing by generous sponsorship from Corks. Come and see one of our most animated exhibitions so far.
 
Please also find some additional information on the Liu Dao collective below.
"Guts": http://island6.org/Guts_info.html
Presentation: http://island6.org/LiuDao_info.html