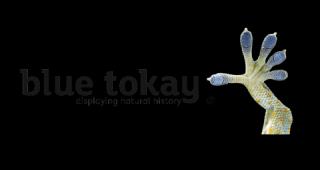 Discover the slithering, secret life of snakes with this family friendly exhibition.



Find out more about these extraordinary creatures in our summer exhibition which delves into the captivating life of snakes, bringing to light their beauty, mystery and amazing story of where and how they live.



You will come face to face with live specimens, including a boa constrictor and a royal python, learn about the importance of conservation and discover what life is like in countries where encounters with deadly snakes are a daily occurrence.



Objects on display include a Burmese python skeleton, preserved snakes and award-winning photographs of snakes from around the world. There will be fun interactive displays for all ages including snake puzzles and a quiz. You can even find out what snake weight you are!



Snakes is a touring exhibition created by Blue Tokay, with additional content from the natural sciences collections of Amgueddfa Cymru – National Museum Wales.



Tickets



◾£7 adults (18+ years)



◾£5 concessions (unwaged, over 60s, anyone in full-time education with NUS card, disabled people)



◾£3 children (4-17 years inclusive)



◾£17 family (2 adults & 2 children)



◾£13 family (1 adult & 3 children)



Buy your tickets on the day of your visit. Tickets cannot be bought in advance.