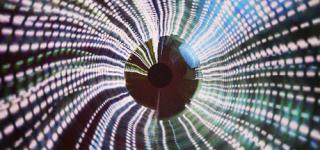 This year's summer showcase will display a rich array of artwork from the 10th anniversary exhibition of Arts Council England's Arts Award achievers and a collection of sculptural models created by local schools and inspired by the Birmingham Big Art Project. 



Part of the exhibition will also be made from submissions to our new arts competition for 11-19 year olds in the city. To enter the competition and be in with a chance of winning an iPad Air and showing your artwork in Birmingham Museum and Art Gallery visit the Inspire 16 Youth Arts Competition page, where full competition details can be found.

The summer showcase is also about taking part. We will have dedicated programme of fun, creative and entertaining activities for kids and families and young people too. Including great arts master classes, performances and spoken word events that will get you both thinking and doing. For our younger audiences and families there will be plenty of playing, making and storytelling, even our regular Saturday Art Club will move into the gallery for some summer fun.

Free exhibition. In the Gas Hall at Birmingham Museum and Art Gallery.