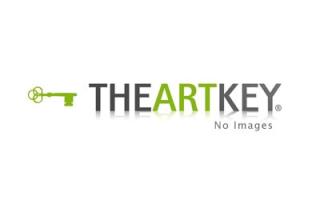 In the 1930s, The Field Museum commissioned sculptor Malvina Hoffman to create bronze sculptures for an exhibition called The Races of Mankind. A gifted artist who studied under Rodin—and a woman in a male-driven art world—Hoffman travelled the globe in order to sculpt many of her subjects from life. The resulting sculptures were intended to portray "racial types," as the theory of the day categorized them. 

These sculptures have recently undergone conservation treatment, and fifty of the most beautiful are now featured in The Field Museum's new exhibition Looking at Ourselves: Rethinking the Sculptures of Malvina Hoffman. The new exhibition is a rich inquiry into the concept of race, which has changed drastically over the past eighty years but is still very much with us today.  And although Hoffman's artworks were originally intended to represent types of people, they are also sensitively observed and delightfully detailed portraits of individual persons.

This exhibition is organized by The Field Museum.

Conservation and re-installation of the Hoffman works are made possible by a generous gift from Pamela K. and Roger B. Hull.  The exhibition is made possible with the support of The Elizabeth Morse Genius Charitable Trust and an anonymous donor.