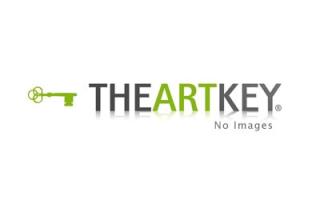 Bohemia on sea: St Ives in the story of modern art
Illustrated talk by Michael Bird
Tuesday 24 November, 6.30 pm
Before 1945 it seemed impossible that the words 'modern art' and 'Britain' could belong together. After World War II this all changed. Younger artists were determined to do things differently. There was public funding for the arts, modern sculptures in schools and shopping centres. Strangest of all was the role played in this new movement by a small seaside town in Cornwall.
Michael Bird takes a fresh look at the modern art coming out of St Ives during the 1940s to 1970s. He shows how artists at the far end of Britain were surprisingly closely connected to wider cultural changes in the post-war world.
Michael Bird is a writer, art historian and broadcaster. His publications include The St Ives Artists: A Biography of Place and Time and books on Sandra Blow, Lynn Chadwick and Bryan Wynter. His radio credits include Lanyon's Last Flight and The Wreck of the Alba for BBC Radio 4. His Children's History of Art and his book on the sculptor George Fullard will be published in 2016.